---
Cybersecurity Internship: 
---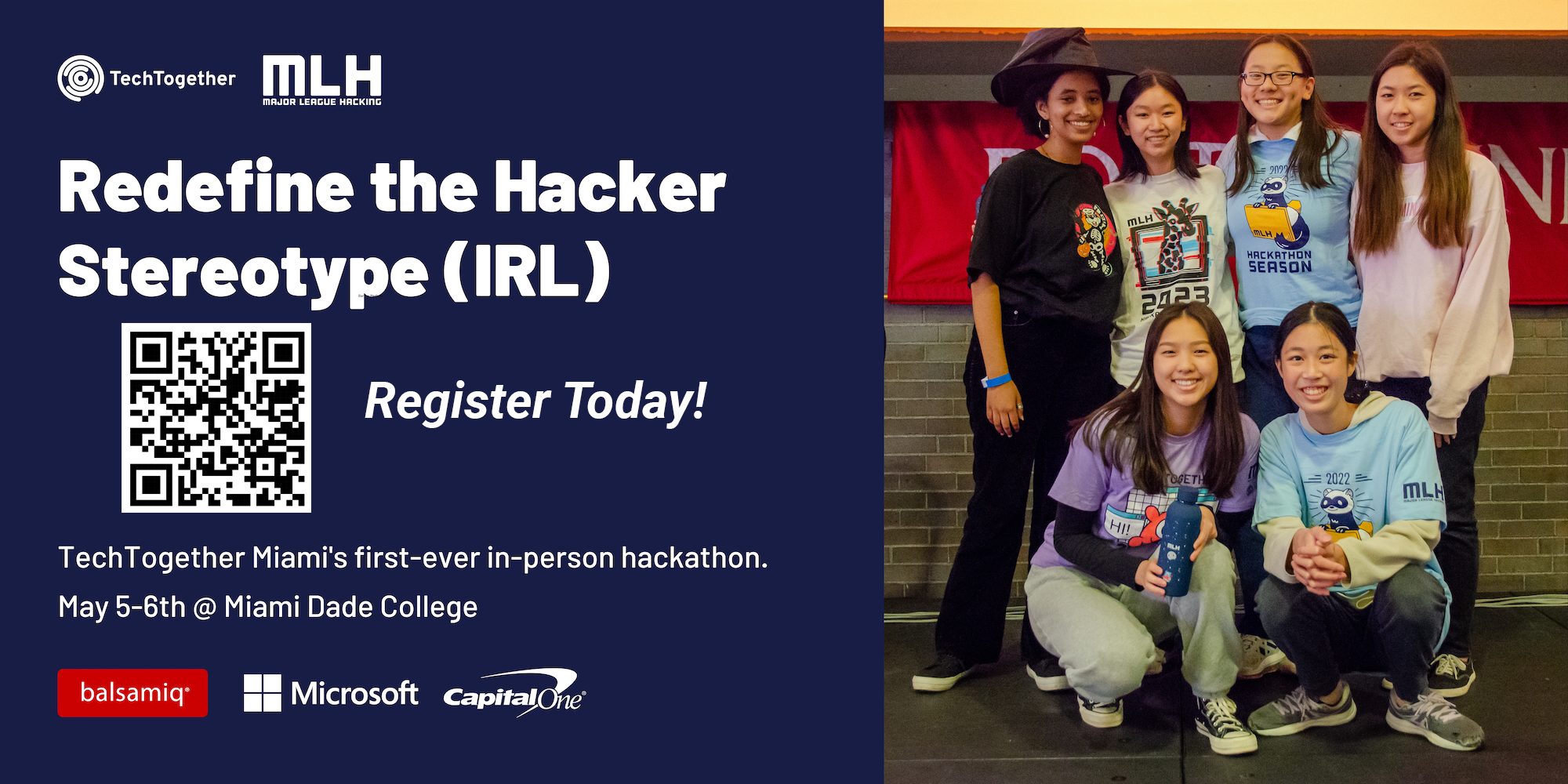 ---
---
---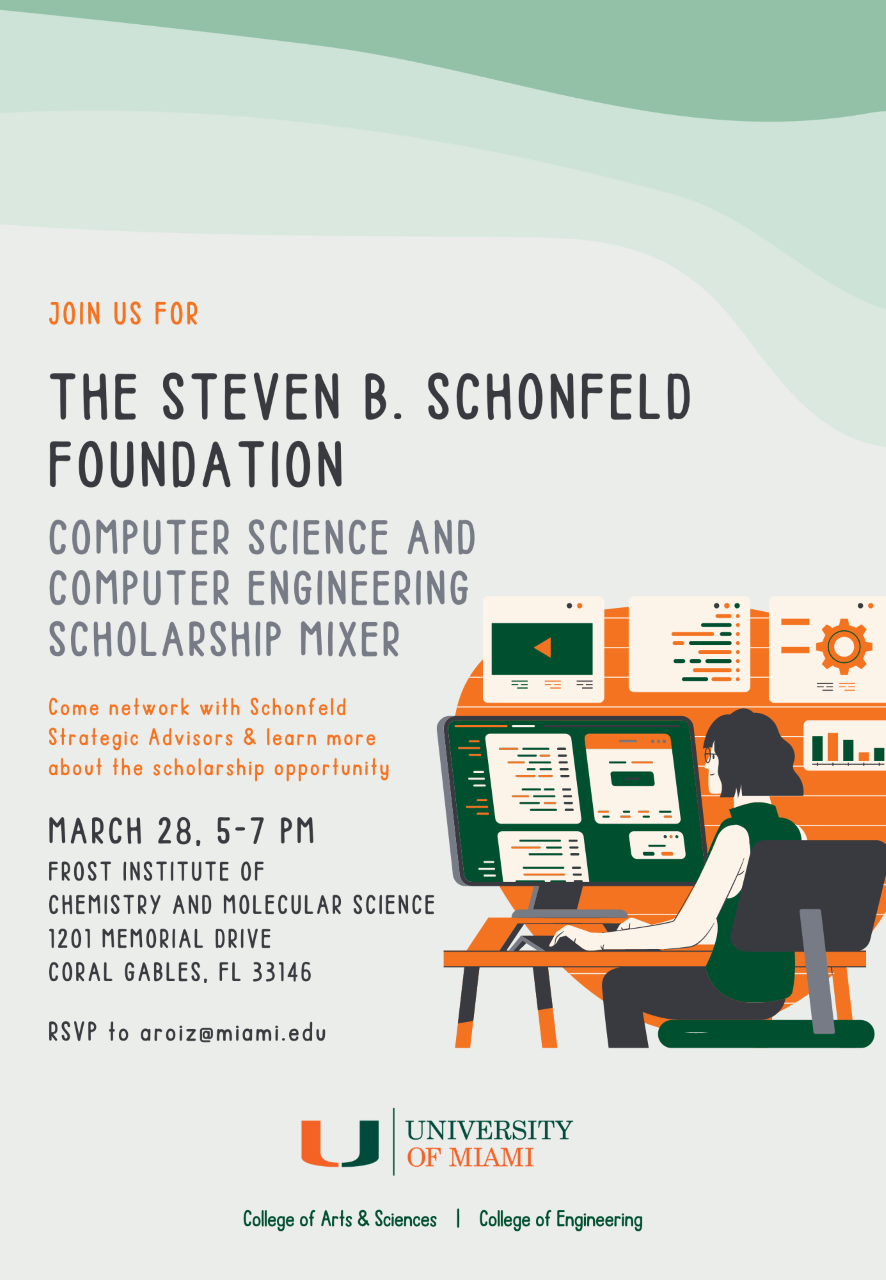 ---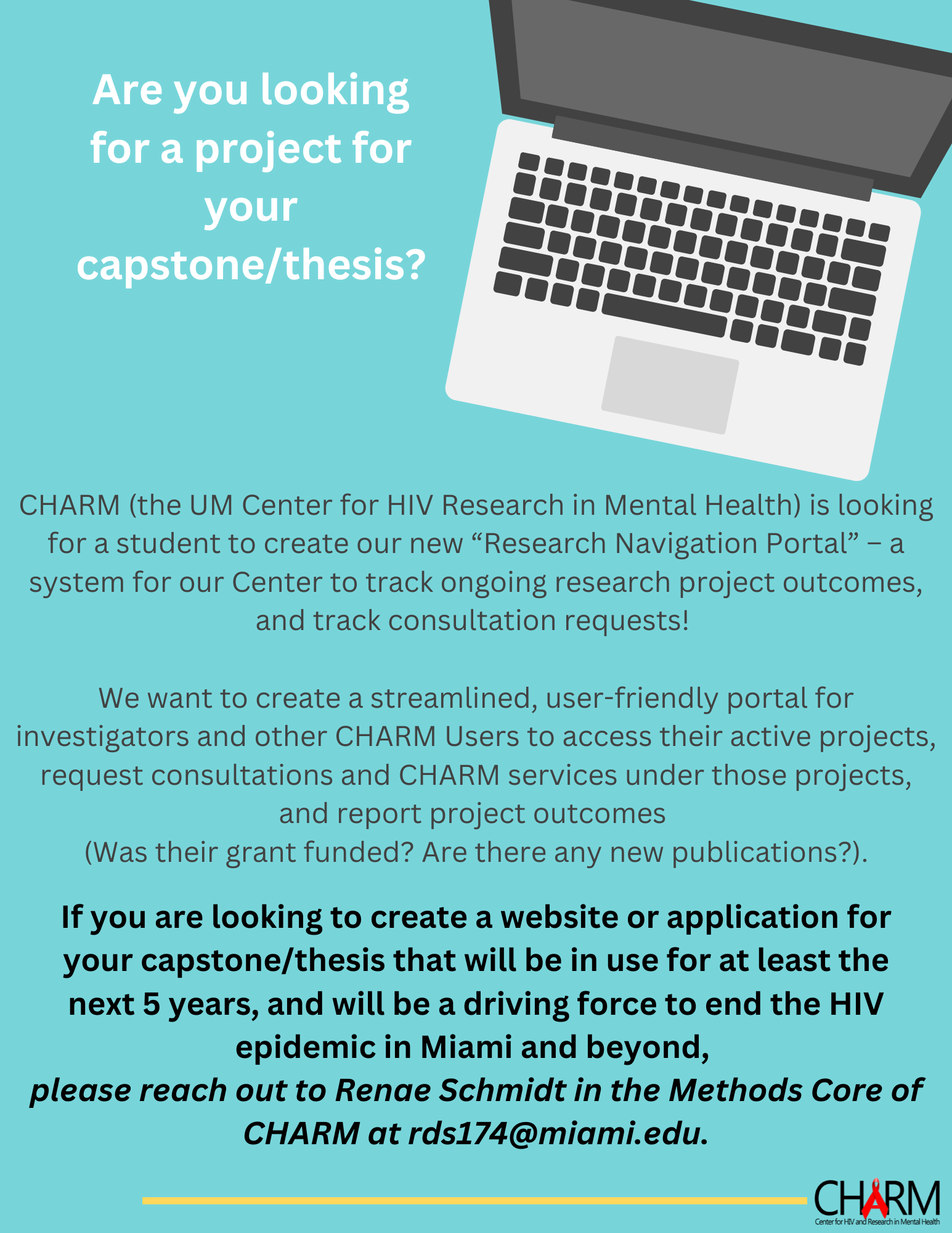 ---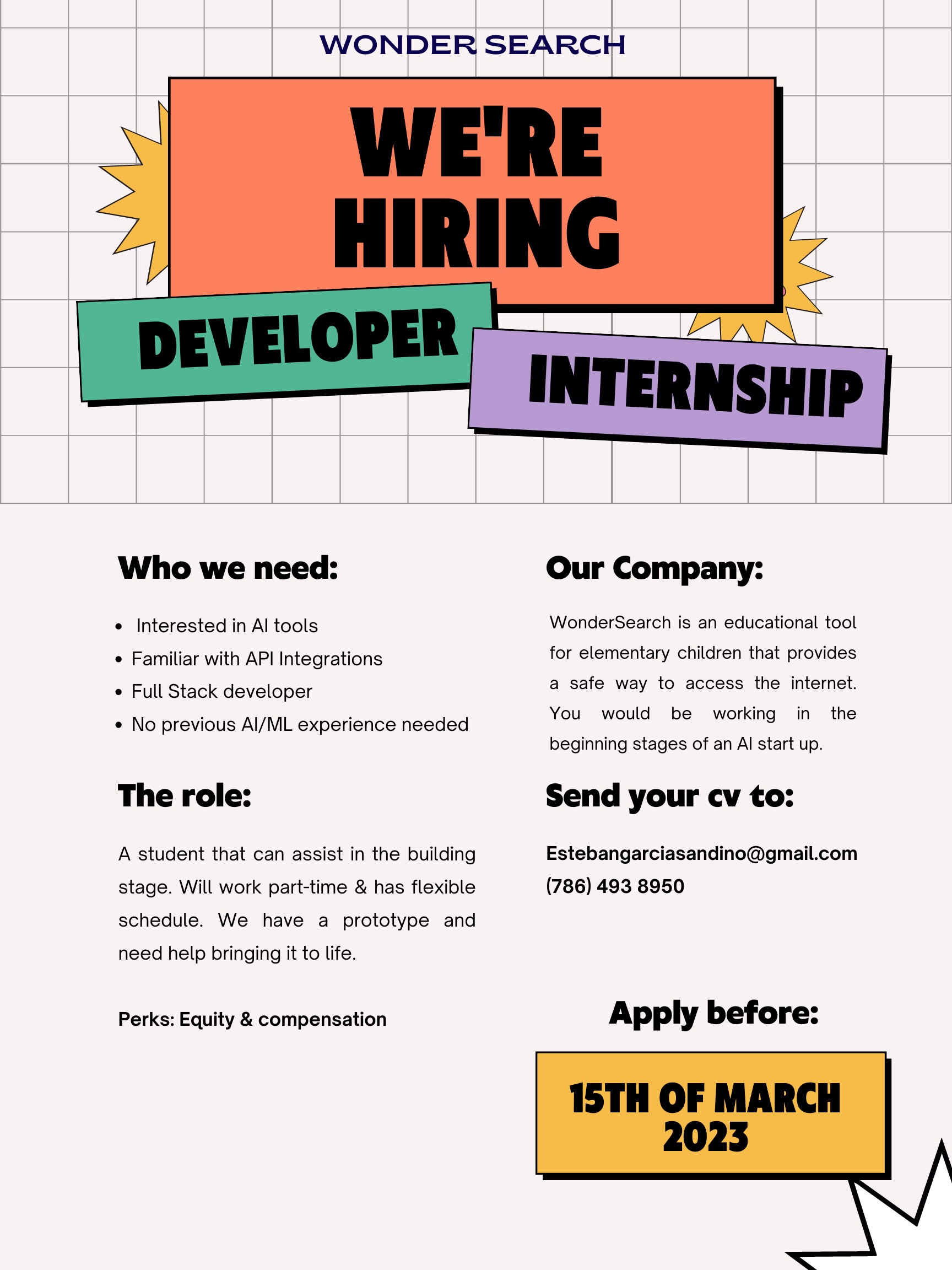 ---
AI Alignment Awards is a contest calling for proposals for how to reliably understand and control advanced AI systems. Prizes are up to $100k; the new deadline is May 1. Learn more and apply at alignmentawards.com! 
AI has been rapidly progressing. Will this be beneficial or catastrophic? We think this will depend on our ability to reliably understand and control advanced AI systems – something researchers don't yet know how to do, even with current models.
We're running two contests to make progress on this problem:
The Goal Misgeneralization Contest

 

(based on

 

Langosco et al., 2021): AIs often learn unintended goals. Goal misgeneralization occurs when a reinforcement learning agent retains its capabilities out-of-distribution yet pursues the wrong goal. How can we prevent or detect goal misgeneralization?
The Shutdown Contest

 

(based on

 

Soares et al., 2015): People sometimes say, "If the AI is getting out of control, we'll just turn it off", but this may be a difficult technical challenge. As AI systems get more advanced, how can we design or train them such that they don't try to stop operators from turning them off?
No prerequisites are required to participate. The new deadline to submit is May 1, 2023 11:59 ET. 
---
Ford Product Development Opportunity
Are you an Electrical Engineer, Computer Engineer, Computer Scientist or Innovation, Technology, and Design Major?
Come and meet us on Monday, February 27th at McArthur Engineering Building (MEA 220) from 4:00 PM - 6:00 PM and learn about how we are developing the next generation of automotive electronics and products near you in Sunrise Florida. 
 This event will be this coming Monday in MEA 220. The presentation will take place starting at 4:30 but students can come early/late because they are going to also have informal networking conversations before and after the presentation from 4-6 PM. We are excited that this is a local opportunity for students in South Florida, and they are looking for students for both internships and full-time opportunities. Please feel free to stop by as well.
Register Here: https://miami.joinhandshake.com/events/1258335/share_preview
---
Research Experience for Undergrads (REU) on Blockchain Theory and Technology
For more information, click here
---
---
Frontera Fellowship Program
The Frontera fellowship program provides a year-long opportunity for talented graduate students to compute on the most powerful academic supercomputer in the world and collaborate with experts at the Texas Advanced Computing Center. The dates for the fellowship are June 1, 2023 – May 31, 2024. The deadline for applications is February 6th, 2023. 
Fellows receive:
50,000 node-hours on Frontera.
Training on the latest tools, topics, and trends in advanced computing.
Collaboration with highly motivated researchers and graduate students.
Networking with academic and industry professionals.
Presentation and publication opportunities.
STIPEND: Fellows will also receive a $34,000 stipend, up to $12,000 in tuition allowance throughout the year, and travel support to present research results at a Frontera user community event and/or professional conference.
ELIGIBILITY: Applications will only be accepted from students who are studying in the United States or its territories at a U.S. institution. Applicants must also:
Be enrolled as a doctoral graduate student at the time of application
Have completed at least one year of their graduate program as of March 2023
Have a plan of research on the dissertation topic approved by the PhD committee at the time of application. The research must include a computational component.
Have at least one full year remaining in their program as of June 2023
Be able to spend one week in the summer and one week in the spring in residence at TACC in the year of award
Applications will be evaluated based on:
Related experience and service
Research plan and its use of advanced computing resources
Letters of reference
Projects that support multidisciplinary research
TACC is committed to fostering an inclusive and diverse workplace. We strongly encourage applicants from all backgrounds, genders, races, ethnicities, sexual orientations, and disability status to apply.
Questions? See Application Instructions and the FAQ.
---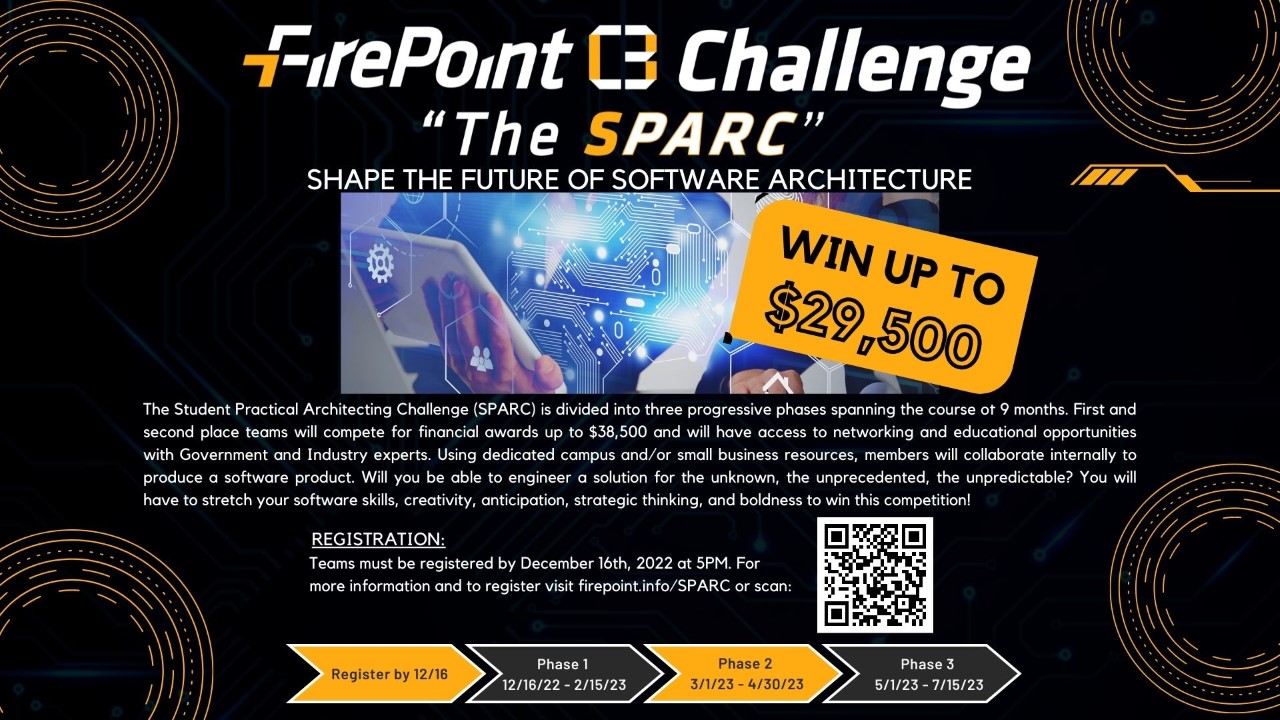 ---
Tech Hub is hosting this year's TECHpalooza on Friday, December 9th at the Museum of Discovery and Science in Ft. Lauderdale. We are taking over the entire museum for the day for a tech and innovation expo.
What do volunteers do? 
setting up the
exhibiting tables,
greeting
 people, helping navigate the venue, checking-in the attendees, supporting the sponsoring companies, helping with breaking down the tables and cleaning up.
What will volunteers get in return? FREE of cost: 1 meal, entrance to TECHpalooza, T-shirt and SWAG, opportunity to engage with leading tech companies 
To learn more about the event, 
---
---
---
---
Become a GCL Scholar
My name is Minjeong (Sunny) Kim, and I am the director of the GCL Scholars Program, a scholarship program run by the Girls Computing League (GCL), a 501(c)(3) non-profit organization founded in 2015. Our program provides college students identifying as racial or socioeconomic minorities in STEM with a $750 scholarship and the opportunity to teach under-resourced elementary, middle, and high school students emerging STEM topics.

We are currently organizing in-person workshops at low-income schools in Miami, and are recruiting undergraduate students to become GCL Scholars who will teach these workshops with the help of our internal team.

We would greatly appreciate it if you could share this opportunity with your students at the University of Miami. We believe that this will serve as an inspiring experience for them as they teach the underprivileged students in their area and make a visible difference in their communities. Being a part of this scholarship program will be an impactful addition to the students' resumes.

The link to the application is HERE. The application is rolling until October 21st.
 
---
Assistant Professor of Computer Science - Tenure Track


The Computer Science Department of Loyola Marymount University invites applications for a tenure-track Assistant Professor position beginning Fall 2023. Applicants are expected to have completed a Ph.D. in computer science or a related field by August 16, 2023.
More info here.